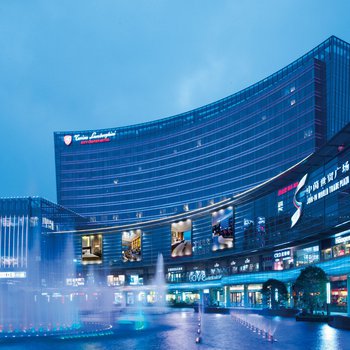 Renovated in 2020, the Tonino Lamborghini Hotel Kunshan City Center is a great choice for accommodation in Kunshan.
Boasting a convenient location, the hotel is just 4km from Kunshan Railway Station and 52km from Shanghai Hongqiao International Airport. There's plenty to do nearby, with Sheleiziran Museum, ling xiao ta and Yufengshan Mountain all within a short distance.
This hotel makes a great place to kick back and relax after a long day of sightseeing. This Kunshan hotel features parking on site.
According to our guests, this hotel provides a very high level of service. This hotel is a popular accommodation for guests traveling for business.